For timely and effective delivery, choose between a variety of our freight shipping options from land, to ocean and air freight services. With a mixture of innovative, state-of-the-art technologies, we deliver shipments quickly no matter the dimensions and number of your packages. Whether you run a business or sending a private package, Aramex provides the simplest freight choice to suit your needs.
Land Freight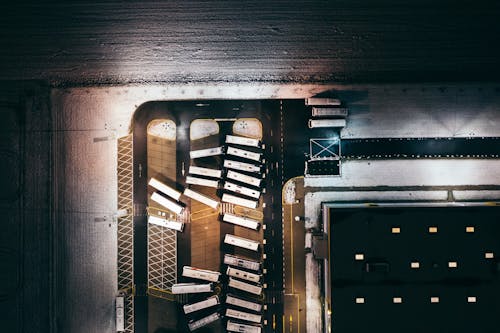 CNN operates one among the most important and most advanced land freight networks within the Middle East , UAE through modern fleets equipped with GPS-tracking technology. Diversified but Truck Load Shipping (LTL), and Full Truck Load Shipping (FTL) solutions including strategically placed hubs end in time definite and reliable transportation of your goods.
Air Freight
CNN worldwide air freight network offers a variety of rapid and cost-effective delivery solutions to match your business needs. We ensure complete door-to- door transportation and smooth customs clearance. Our advanced technology and network of offices round the world allow advanced tracking of your shipments, from the instant you place your shipping order to when it reaches its final destination.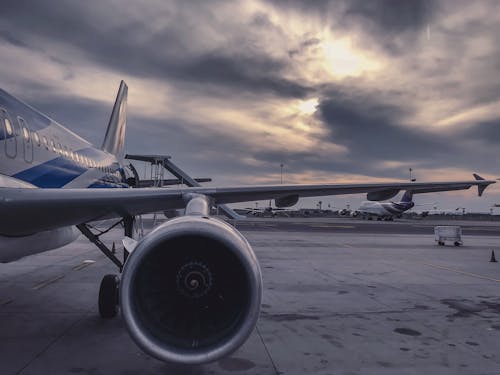 Land Freight
Supported by our global network, highly skilled team of experts and fully equipped technology systems, we cover key shipping lines and trade routes worldwide. We are dedicated to completely managing your cargo throughout the whole shipping process, from collection, through customs to final delivery.